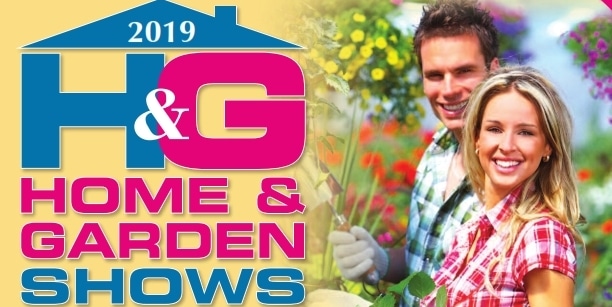 Come to the 9th annual Cape Coral Home & Garden Show this Saturday & Sunday, February 23 and 24, under the air-conditioned tent in the parking lot at Lowe's on the corner of Pine Island Road and Del Prado Blvd.
-See the newest in home improvement products and services.
-Furnishings, accessories, decorating, and remodeling ideas.
-The latest from floor to roof, patio to pool, deck to dock, inside and out.
Show times are 10:00am to 4:00pm both days.
Admission and parking are free.
While you are there, be sure to stop by booth #211 and tell us hello. We would love to hear from you.