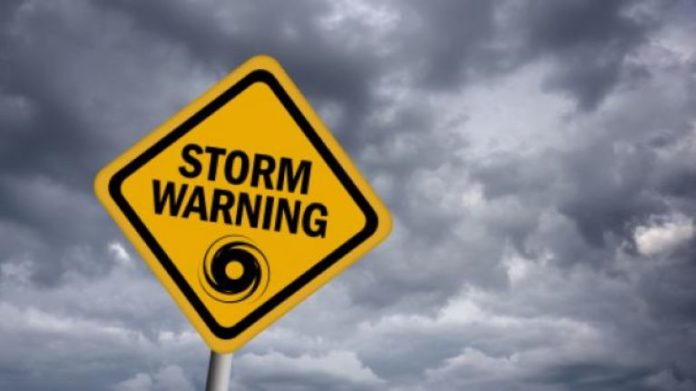 Storm Smart is proud to partner with Sun Newspapers and WINK TV to host the annual Port Charlotte Hurricane & Business Expo 2019.
In addition to a number of vendors, there will be two seminars hosted by WINK-TV's Chief Meteorologist Jim Farrell and the WINK-TV Weather Team. The seminars will take place at 11:00am and 1:30pm and will include a live Q&A session to help you prepare for the upcoming hurricane season.
Admission is free. While you are there be sure to stop by booth #7-8 and say hello to one of our Storm Smart professionals.
The Port Charlotte Hurricane & Business Expo will take place this Saturday, May 18 from 10:00am to 3:00pm at the Charlotte Harbor Event & Conference Center, located at 75 Taylor St, Punta Gorda.