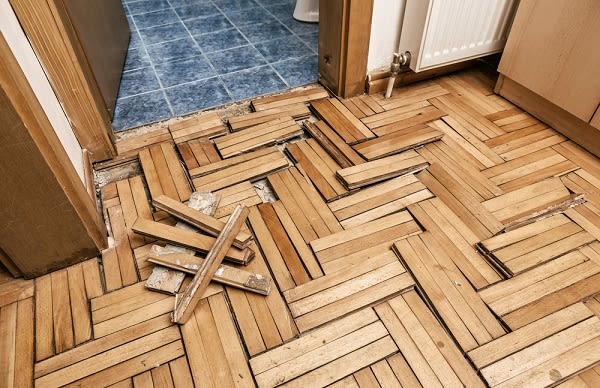 Hurricanes can cause massive flooding and are certainly not something to be taken lightly. Protecting your home and your possessions inside it is something that no one wants to overlook. Floods are the most expensive and most common natural disasters in the United States, and according to FEMA, no state or territory is safe.
Flooding can ruin furniture, carpeting and other flooring, clothing, electronics, keepsakes, and much more. It can cause damage in the form of mold and walls and flooring will likely need to be torn apart to repair the damage to insulation and electrical wiring.
Luckily there are some steps you can take to help make sure your home is as flood and hurricane-resistant as possible.
Elevate your home's heating system, electrical panel, and water heater. Find out your area's expected flood level, and raise switches, circuit breakers, sockets, and wiring at least a foot above that.
Once you know the flood level, be sure air-conditioning units, fuel tanks, and generators are raised above it and anchored.
Install an exterior or interior backflow valve so sewage doesn't back up in your home during a flood. These check valves can ensure that floodwater does not back up the drains in your home.
A major retrofit of your home can be pricey but may be your best bet. Have your home raised on columns or piers so that the lowest floor is above your area's flood level.
Install foundation vents which allow water to flow through your home instead of rising and causing more damage.
Apply coatings and sealing materials to the walls of your homes to keep out floods.
Have storm catcher screens or shutter systems applied to your home. Choose impact-resistant windows and doors or storm panels. All of these products can be provided by Storm Smart. Give us a call today at 239-274-2700.