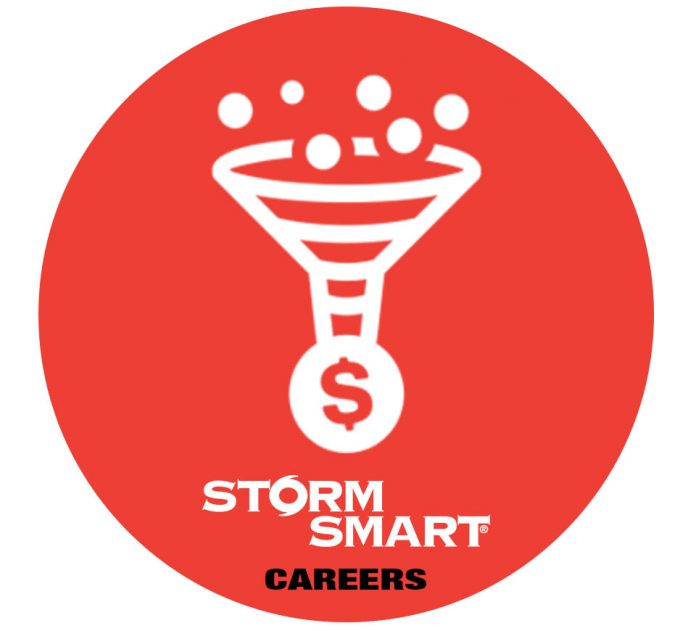 We are having a record-breaking year, and looking to expand our installation department.
To do so, Storm Smart is currently looking for Shutter and Window Installers to provide installations in homes and commercial buildings.
In this job, you will install impact aluminum and vinyl windows (PGT, Eastern, Windoor, CGI, etc.), sliding glass doors, and entrance doors (retrofit installs in high-end homes), as well as roll shutters, accordion shutters, storm screens, etc.
While we are asking all who apply to be ambitious and willing to work, we are also compensating those who do with a piece rate pay scale instead of the traditional hourly rate. Therefore, the more you work, the more you can make. In addition, we also offer incentives for more earning potential.
This is not a sub-contracting position but, rather, a full-time employee position with access to health benefits, 401K, and more.
Drug test and background check are required.
Required Skills
Must have excellent written and verbal communication skills.
Able to analyze and solve problems as they arise.
Must have excellent customer service skills.
Read blueprints, engineered drawings, bill of materials, installation instructions, and production schedules
Required Education and Experience
High school diploma or equivalent
Prior experience in related field
To apply, please fill out the "APPLY ONLINE" form to the right, and be sure to include your resume.