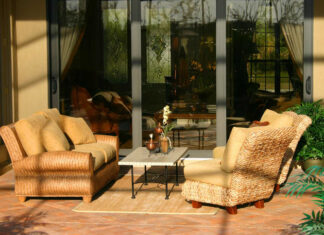 Living in Florida means you have plenty of opportunities to enjoy the weather outdoors. A patio is a great way to enjoy the outdoors...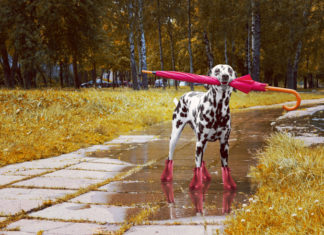 When an emergency strikes, people start to panic. We know that we need to get out of the situation, but many times we are...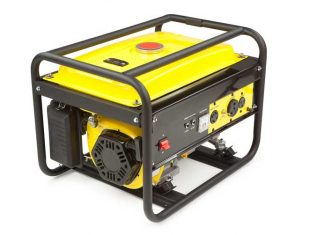 Emergency situations such as hurricanes often result in thousands of Southwest Florida homes being left with no power. You can remedy that situation with...