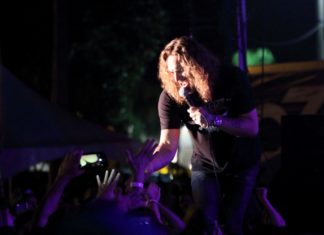 On October 13, 2018, Storm Smart was the title sponsor for the inaugural Vote #BeHeard Concert in Cape Coral. The event was headlined by rock band...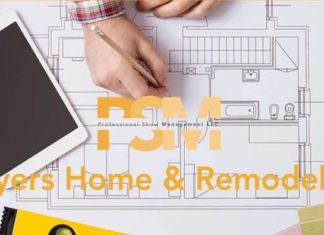 This Friday, September 28 through Sunday, September 30, Professional Show Management is hosting their annual Fort Myers Fall Home & Remodeling Show at the...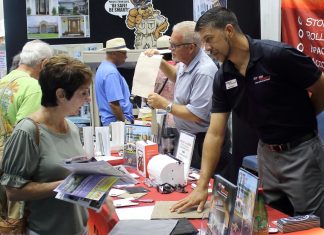 Come to the Cape Coral Home & Garden Show this Saturday and Sunday, November 11-12, under the tent in the parking lot at Lowe's...