Protect Your Home in Lakewood Ranch, FL, by Investing in Hurricane Protection Products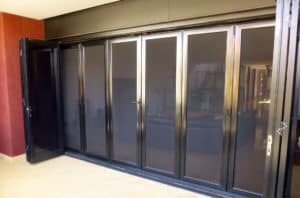 Gorgeous beaches, year-round golf, and an abundance of sunshine are some of the great things that the Lakewood Ranch, Florida, area has to offer. However, homeowners in this area know that while it's usually a beautiful place, there will undoubtedly be times when this area is faced with strong storms and even hurricanes, so it's a smart idea to prepare your home for when inclement weather strikes. At Storm Smart, we offer top-of-the-line hurricane protection products that are designed to stand up to strong storms.
Hurricane Protection Product Options
Get Started Today
If you're ready to protect your home by having hurricane protection products installed, contact the professionals at Storm Smart today. We proudly serve homeowners in Lakewood Ranch, FL, and throughout the surrounding areas.