Top-of-the-Line Hurricane Protection Products Available for Residents in Punta Gorda, FL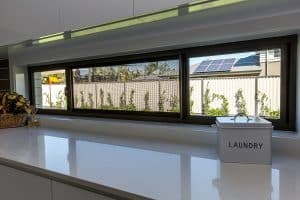 Living in the Punta Gorda, Florida, area comes with a variety of great benefits, including tons of sunshine and beautiful winter weather. However, it's not all sunshine all the time. This area also tends to face yearly hurricane threats and is hit with strong storms numerous times a year. If you live in this area and want to make sure your home is protected during storm season, give the professionals at Storm Smart a call. We offer high-quality hurricane protection products that will help to keep your home protected.
Choose From the Following Hurricane Protection Product Options
Ready to Learn More?
To learn more about the hurricane protection products we have available to homeowners throughout the Punta Gorda, FL, area, contact Storm Smart today.