What are Impact-Resistant Windows and How Do They Keep Me Safe?
If your home isn't outfitted with impact-resistant windows, it's probably because you don't know what they are and how they can keep your family safe. Impact-resistant windows are popular in Florida due to the severe damage often caused by storms. Because broken windows or doors can compromise your home's integrity, protecting them is critical.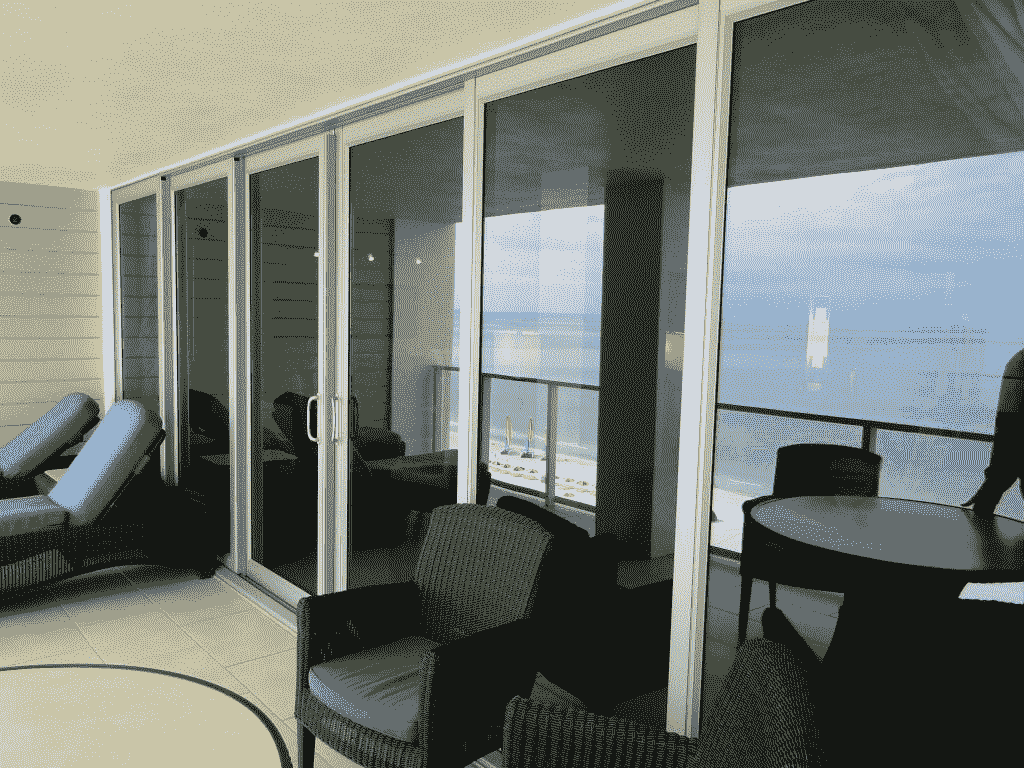 Broken windows can send broken glass into your home at high speeds which can cause significant damage to your property or even worse, to the people inside. Impact-resistant windows are shatter-resistant and were inspired by the automotive industry. Some homeowners are under the misguided impression that putting up plywood over their windows will protect them during hurricanes. While it might be better than nothing, plywood is no substitute for more protective hurricane shutters or high impact resistant glass windows.
In addition to keeping you safe from storm damage and extreme weather, impact-resistant windows can also protect your home and give you an extra layer of security against thieves. These windows are very difficult to break, and bad guys would have to put lots of time and effort into breaking into your home which they usually aren't willing to do.
These types of windows can also keep out ultraviolet light from the sun that can fade or damage furniture and other materials in your home. These extra strong windows can also have sound-dampening properties which can keep unwanted noise out of your home.
Impact-resistant windows are much less likely to break during storms so your home will maintain its structural integrity. Other products that can protect your home's windows and doors include storm catcher screens, aluminum shutters, storm panels, and more. Contact Storm Smart today to learn more about our complete line of storm protection products by calling 239-274-2700.