Hurricane Protection Products Available to Residents in Bonita Springs, FL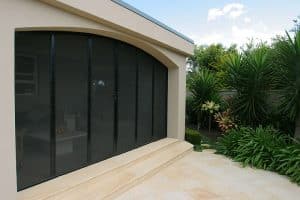 While the weather in the Bonita Springs, Florida, area is wonderful for most of the year, you can count on hurricane season to bring strong and potentially dangerous storms to the area each year. If you own a home or business in this area, it's important that you prepare your property so that it will be able to withstand whatever Mother Nature throws at it. Founded in 1996, Storm Smart has earned a reputation throughout our community for providing top-quality hurricane protection products combined with outstanding customer service.
Hurricane Protection Product Options
We offer the following hurricane protection products to keep your property safe:
To learn more about the hurricane protection products that we have available to homeowners and business owners in the Bonita Springs, FL, area, contact the experts at Storm Smart today.