Protect Yourself Against These Common Household Leaks
We know that flooding can cause lots of damage to homes, but water leaks inside the home can also do quite a bit of damage. A water leak can be slow and steady, but not taking care of it can cost you a lot of money in repairs and can also lower the resale value of your home in addition to possibly being dangerous to your health from mold and fungal growth.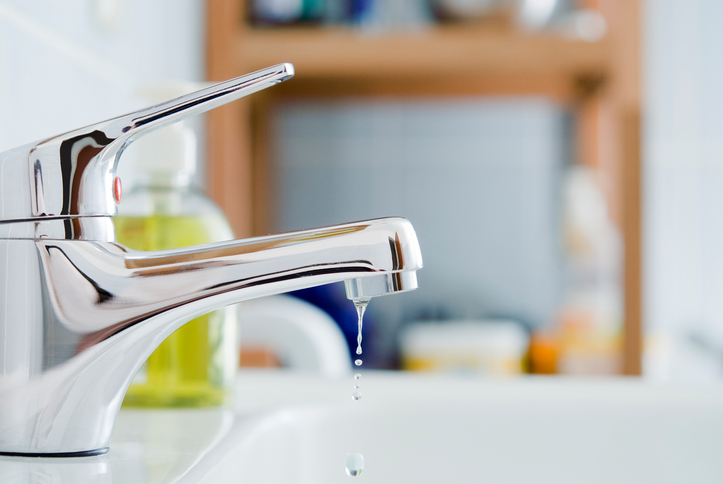 You can't always see a leak if it's inside your home's plumbing, but knowing some of the most common types of household leaks can give you a good idea of what may be going on inside your home.
Broken Seals – Seals are placed around all water connectors on appliances. They are also used in some other places like on dishwasher doors and those seals tend to break down over time and need to be replaced because they leak water.
Corrosion – Rust eats away at pipes as plumbing systems age. Eventually, they'll allow water to leak out, so having them replaced as they get older is a good idea to avoid potential damage from leaking.
Tree Roots – While a lot of water leaks start inside your home, intruding tree roots can start from the outside. They can intrude on water lines and allow moisture to seep into your yard. Ask a plumber to check for intrusion if you have trees growing right next to your home or you notice sinkholes or new wet patches in your lawn.
Loose Water Connectors – Those water connectors that are sealed can become loose and cause leaks, typically due to shifting. Washing machine hoses shake during the spin cycle and may spring leaks. If puddles start forming around your appliances this may be the issue.
To protect your home's windows and doors contact Storm Smart at 239-274-2700.