Protect Your Home in Beautiful Longboat Key, FL, With Premium Hurricane Protection Products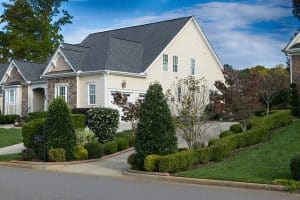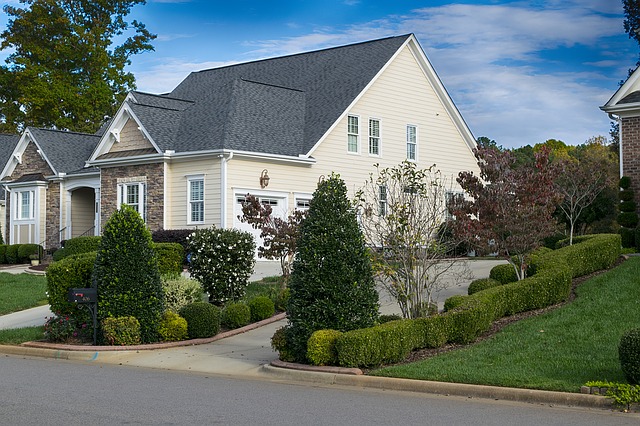 Living in Longboat Key, Florida, you have some of the most amazing beaches in the country just a short walk away. However, homeowners in this area know that while it's usually a beautiful place, hurricane season is also a part of life. It's a smart idea to prepare your home for when inclement weather strikes. At Storm Smart, we offer premium hurricane protection products that are designed to stand up to strong storms and keep your home safe.
Our Hurricane Protection Product Options
You have a lot of options when it comes to protecting your home from hurricanes and we offer a wide variety of exceptional products, so you can choose what will work best for you and your home. Some of the hurricane protection products we offer include:
Storm catcher screens – We offer storm catcher screens that are easy to install and reduce wind speeds by up to 95%.
Windows and doors – The glass in our windows and doors have two panes that are separated by a layer of plastic, making them nearly impossible to break. Choose from a variety of style options, all of which are very energy efficient.
Aluminum shutters – Our aluminum shutters provide excellent protection from wind-blown debris and can be equipped with keyed locks to protect your home from potential intruders, which is ideal for homeowners who are leaving town to flee a storm.
Storm panels – These cost-effective and easy-to-deploy storm panels provide protection from wind-blown debris and have passed wind-and-impact resistant tests as required by the Florida Building Code.
Let's Get Started!
If you're ready to protect your home by having hurricane protection products installed, contact the professionals at Storm Smart today. We proudly serve homeowners in Longboat Key, FL, and throughout the surrounding areas.