Storm Smart Initiates Save the Children's Ukraine Crisis Relief Campaign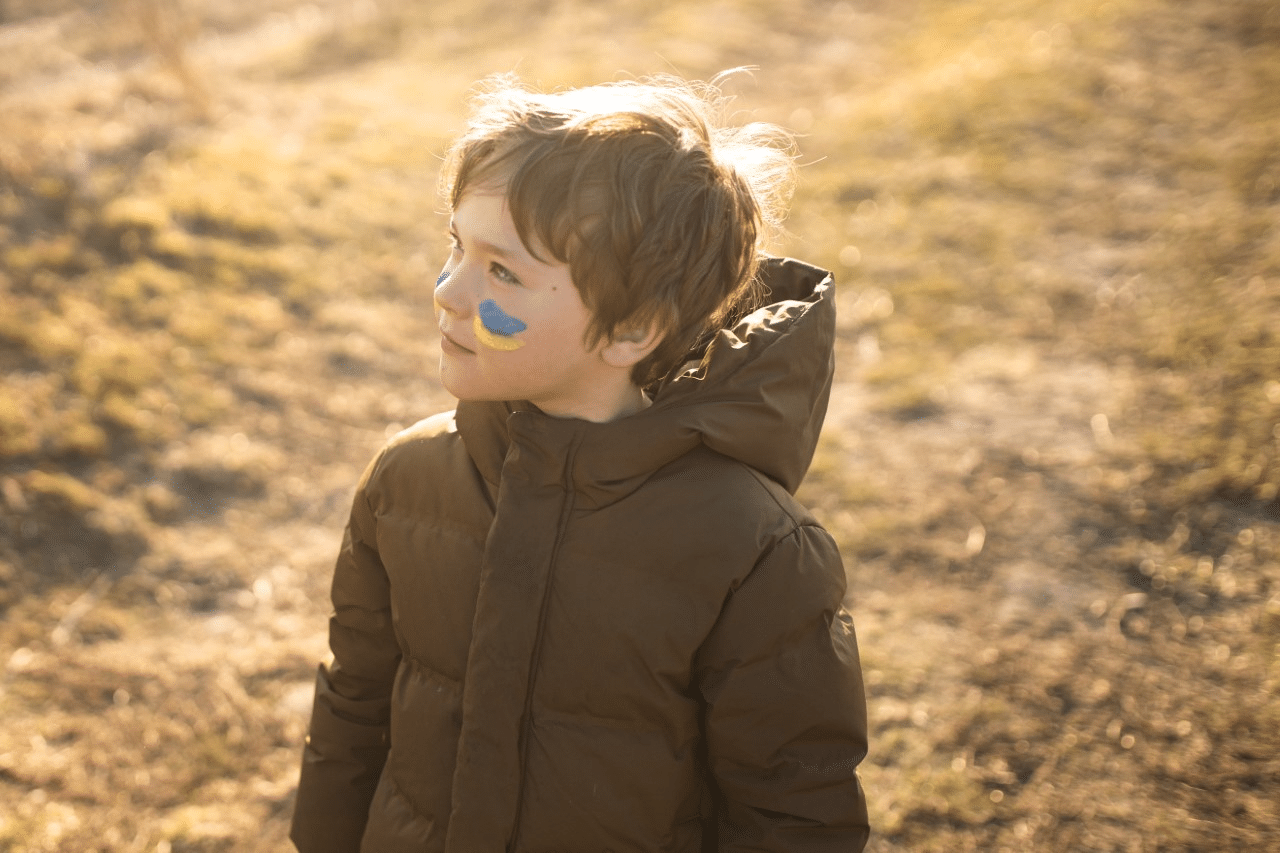 Fort Myers, FL. (Mar 29, 2022) — In recognition of the growing humanitarian crisis in Ukraine, Storm Smart Companies is helping raise awareness and funds through a campaign for Save the Children, a global humanitarian organization actively working to meet the urgent needs of children and their families in Ukraine and the region. Through April 30th, Storm Smart will donate $100 to Save the Children's Ukraine Crisis Relief Fund for every contract signed from April 1st to April 30th, 2022.
"Our thoughts and prayers are with everyone impacted by the international crisis in Ukraine," said Scot Burris, CEO of Storm Smart Industries. "We are deeply saddened by the effects of this conflict and are donating $100 from each signed contract to help raise funds for Save the Children that will go towards immediate assistance for Ukrainian children and families."

About Storm Smart
Storm Smart's innovative products have launched the company to become the largest manufacturer and installer of code-approved hurricane protection products in Florida, with more than 80,000 customers in Florida, the Caribbean, Mexico, and Guam, since opening its doors in Fort Myers in 1996. The company has a long list of accomplishments, including being named 2021 Manufacturer of the Year which was presented by Lee County Economic Development, Horizon Council, and the Horizon Foundation, 2016 Distributor of the Year and 2015 Manufacturer of the Year, both by the Southwest Regional Manufacturers Association, as well as Business Partner of the Year by the Cape Coral Community Foundation due to their financial and volunteer contributions to the Foundation. Storm Smart is headquartered at the Chicos FAS campus, and its manufacturing facility is at its three-plant campus located at 6182 Idlewild Street in Fort Myers. The company also has two showrooms in Southwest Florida, located at 2351 Crystal Drive, Ste 101 in Fort Myers, and in Naples at 2400 Vanderbilt Beach Road, Unit 102, and will be adding a new showroom in North Port late Spring 2022. For more information, call (239) 938-1000. Online at StormSmart.com.