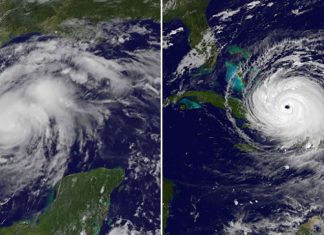 Hurricane season has stuck once again, but this year has been a record breaker in many ways. The US has never been hit by...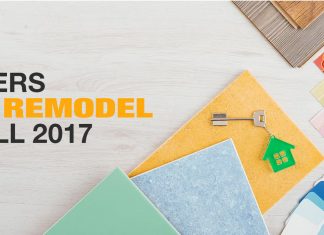 GETTING TO FORT MYERS HOME & REMODEL SHOW Directions Lee Civic Center is conveniently located at 11831 Bayshore Road, North Fort Myers, FL 33917. For more...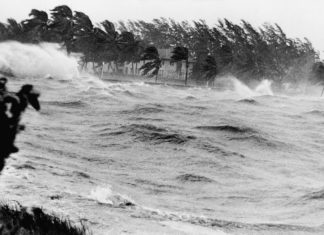 When it comes to hurricanes, one of the most important things to guarantee the safety of you and your family is to be sufficiently...