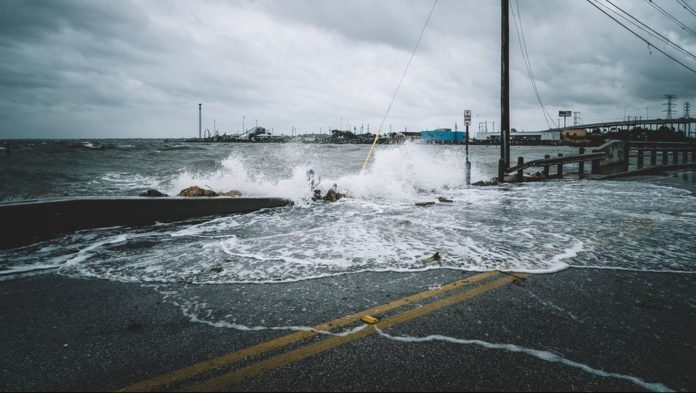 Hurricane season can be a trying time, especially for Southwest Florida residents.
Below we have provided some handy tips to ensure you and your family are prepared in the event Southwest Florida is threatened by a hurricane or major storm
One of the most important parts of preparing your family for the upcoming hurricane season is to have a written plan. Fail to plan, plan to fail can never be truer than during the hurricane season. A plan isn't a plan unless it is in writing.
Review Your Insurance Policy (video)
Before the hurricane season begins, review your insurance policies with your agent. Make sure it is up to date and covers new additions or parts of your home that may have changed in recent years.
Back Up Computers
The world we live in today we all communicate and store a lot of our essential documents on our computers. It is essential to back up all your vital records, emails, your programs to a portable hard drive or a cloud so if you have to leave your home you can take that product with you or access it remotely.
Elevate Your Valuables (video)
If the day comes that you have to leave, you will want to elevate your more expensive equipment, including all of your electronics. Get them off the floor in case of flooding. Most of your electronics will be fine if they don't get too wet. You also want to elevate your furniture and appliances.
Document Your Possessions (video)
Before the hurricane season starts, document all your possessions. Make a video with your phone. Open all your cabinets and closets. Take a video of everything that you own inside and outside the house. If something happens to your home, you can prove what you own.
Hire the Right Contractor (video)
If you are unlucky enough to receive damage during a hurricane, there are a couple of things you need to do. First, hire the right contractor. Second, make sure they are licensed and insured. And, third, make sure they get all necessary permits required. This will protect you from future claims, and your insurance company will need this.
Plan Your Evacuation Route (video)
Hurricanes can be very stressful. You need to prepare more than one way you need to leave town if and when that time comes. Depending on the type of storm, where it is coming from, and conditions of the road you need to know ahead of time which route you are going to take in a few different directions. The more you plan, the less anxiety you will have if the time comes.
Plan Your Return Route (video)
We learned last year after Irma that it wasn't just leaving before the storm. Who would have thought we would have a harder time getting back then we did leaving? Evacuations need to be thought out thoroughly. Not only do you have to figure out a way to leave but, you also need to figure out a few different ways to get home with limited gas, roads, etc.
Make a Plan For Your Pets
For many of us, our pets are part of the family. Few shelters and fewer hotels will allow pets. Make sure you have a plan for pets. Do you have a cage? Are they properly immunized? Do they have up to date licenses? If you have to leave, all of those things will become important, and you won't have time to do them at the last minute. Nobody wants to leave their pets behind.
Make Sure Your Boat Is Secure
If you have a boat, you need to have a plan to get it out of the water or further inland to secure it in case a storm is coming. Even in a mild storm the water in our canals, rivers, and lakes gets very rough and can toss even the biggest boats around.
Make a Hurricane Kit (video)
When a storm is threatening, and when you decide to evacuate, things happen very quickly. The smartest thing you can do is have a kit already prepared that has all your important papers, medicines, food, drinks, cleaning supplies, things you need to get by for a few days. Doing this will eliminate one more thing you have to think about in case of evacuation.